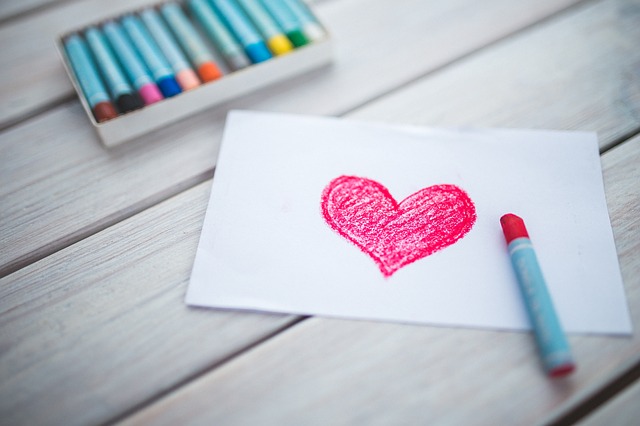 According to Gallup's 2017 State of the American Workplace report, poor managers cost the U.S. economy an estimated $500 billion annually.  If you read my post, "Why do employees quit?" I clearly identify that employees quit their boss, not their job.  This is further corroborated by a 2018 Randstad study which showed that 60% of respondents would leave or have left a job because of a bad boss.  The side effects of poor leadership can be catastrophic.  Studies show that poor leadership contributes to lower morale and productivity, and decreases the physical well-being of employees.  Inversely, good leadership, through employee engagement, decreases absenteeism and turnover while increasing productivity, sales and profitability.
Identifying the attributes of a good leader early in your hiring process is essential. Below are a few traits that leadership experts suggest good leaders must possess.  
Confidence
Focus
Honesty
Positivity
Decisiveness
Ability to inspire
Communication
Creativity
Integrity
Positivity
Creativity
Intuition
I'm sure we could add a few more such as passion, wisdom, intelligence, loyalty and so on but one trait, perhaps the one that rules them all, you likely won't find on any list. According to Melinda Gates, "Love is the most powerful and underused force for change in the world," but, she adds, our culture is uneasy with love and thus it is a qualification rarely discussed. As a manager at Microsoft, Gates strove to connect with people over their humanity. As a result, many talented engineers requested to work with her. "In my view, love is one of the highest qualifications one can have," she adds in her new book.
How can love be defined? Love is patient and kind. It does
not envy or boast and it is not proud. Love does not dishonor others, seek
itself, does not anger easily nor keep a record of wrongdoings. Love always
protects, trusts, hopes and perseveres.
This concept of adapting love is not so alien to the most successful people in business. Billionaire chairman of Alibaba, Jack Ma, is also a proponent. He said, "To gain success a person needs high EQ; if you don't want to lose quickly you will need a high IQ, and if you want to be respected, you need high LQ, the IQ of love." He is of course referring to the love quotient which he suggests is necessary to solve the world's most dire problems.
Lolly Daskal, executive leadership coach and author of National Bestseller The Leadership Gap, adds, "To lead from love is to understand at a deeper level how to bring out the best in people." She continues, "We will work harder and more effectively for that person we love. We will be more loyal and dedicated to them…"  
Imagine embracing the principles of love and treating your employees and colleagues accordingly? How might your productivity thrive? How might your absenteeism decrease? How might your profits grow?