Calling Interview4 video interviewing "a life changer", a large retailer finds the service not only reduces turnover, but also saves time and money by allowing the screening of more candidates in the same amount of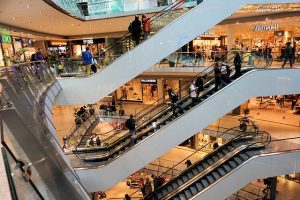 time that used to be devoted to phone screening.  Eliminating the agony of the phone interview has resulted in happier teams and a better corporate culture.
The quality of job candidates brought in for live interviews increased markedly.  Each candidate who took a video interview could be evaluated easily in just ten to twelve minutes, putting more time into each recruiter's day.
Before Interview4, picking candidates to be advanced in the hiring process was hotly contested because only one person actually spoke to each candidate via phone.  Everyone else just saw the written summaries of the calls.
Now, the recorded video interviews can easily be shared with team leaders, program managers, and other decision makers.  They can review, grade and comment on each candidate.Virtual video interviews are also convenient to schedule for both the employer and the candidates.
Finally, the Interview4 team got high marks for their customer focus and willingness to cater to customers' needs.